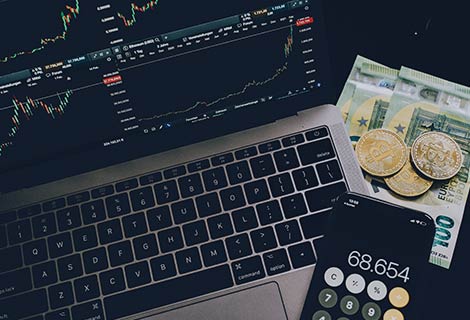 Mobile Money/ Wallet
Mobile money / wallet simplifies digital transactions
We have a mobile wallet that serves as a portal for FinTech enterprises, banks, and financial institutions to provide services to their customers through mobile devices. Furthermore, it serves as a forum for the launch of digital wallets that are connected to their core framework.
Key Features
Simple KYC implémentation.
Account control for subscribers is made easy.
Simple to understand Management of Subscriber Beneficiaries.
Integration with OCS systems are easy.